About Us
The RAFC Purpose
Our goal is to make flying available and affordable.  By sharing costs, Club Members enjoy cost-effective, and more frequent flying.  Whether you are an experienced pilot, rusty pilot, student pilot or have never flown before, the RAFC provides everything you need to get started flying today.
Our Story
The RAFC had been in the planning stages since October of 2017 when a group of local men and a Certified Flight Instructor gathered monthly to discuss the viability of starting a flying Club.  With the backing of a local aviation investor, the Club was officially launched on December 3, 2018, and over 20 dues-paying members are now flying multiple planes on a regular basis.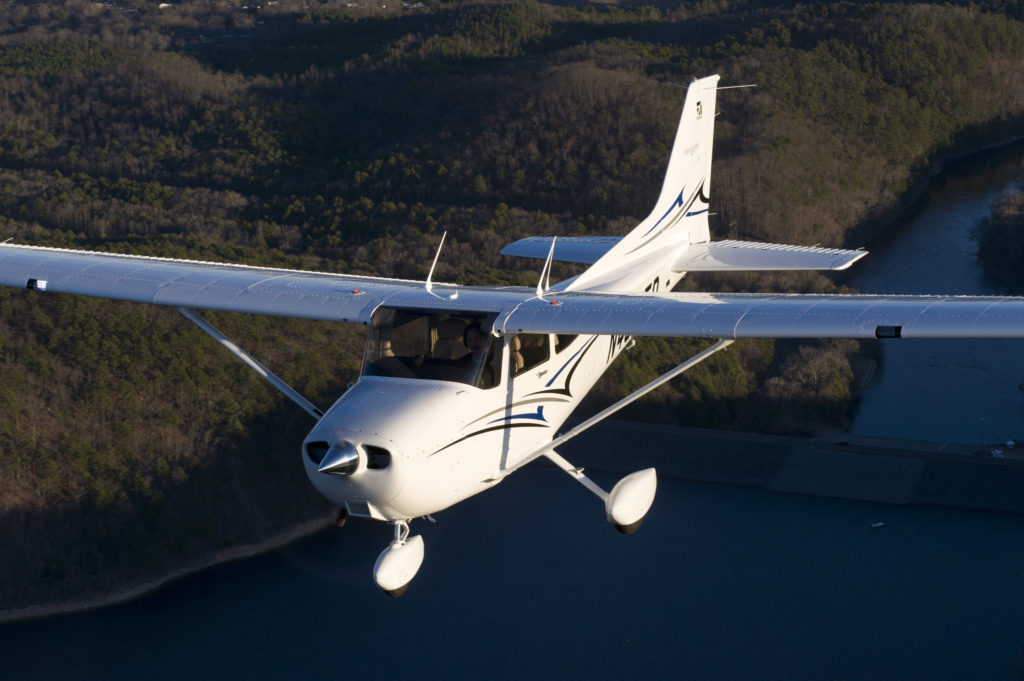 Meet the Officers of the RAFC
Brian Becker
Chris Hansen
David Tsai
Aircraft Maintenance Officer
Paul Schumi
President, Treasurer & Founder
Meet the Investor
The Reedsburg Area Flying Club is a project that requires expert leadership to develop the business plan, processes and group structure to be sustainable and viable for many years to come.  To that end, investor and aviation enthusiast Paul Schumi is leading the local effort with financial resources and 25 years of business startup experience.  Under his stewardship the RAFC is now fully underway with dues-paying members and a management structure to ensure the Club's long-term success.
Mr. Schumi's aviation firm, RPM Aero LLC, buys, sells and leases aircraft, including the RAFC's Cessna 172 Skyhawk, which is the #1 training plane in the world and perfect for flying clubs.  His goal is to make high-quality aircraft available and affordable for local flyers.  His passion for enabling others to realize the freedom of flight and creating lucrative aviation career opportunities for young local aviators is incomparable.
Mr. Schumi is an aviation investor and adventurer who has been active in pilot training since 2008.  He is a graduate of Marquette University, Director of Sales for Veolia North America, and a seasonal resident of La Valle, WI.
Paul Schumi