About Us
The RAFC Purpose
Our goal is to make flying available and affordable.  By sharing costs, Club Members enjoy more frequent, care-free flying.  Whether you are an experienced pilot, rusty pilot or student pilot, the RAFC provides everything you need to get started flying today.
Our Story
The RAFC had been in the planning stages since October of 2017 when a group of local men and a Certified Flight Instructor gathered monthly to discuss the viability of starting a flying Club.  With the backing of a local aviation benefactor, the Club was officially launched on December 3, 2018, and over 20 dues-paying members are now flying multiple planes on a regular basis.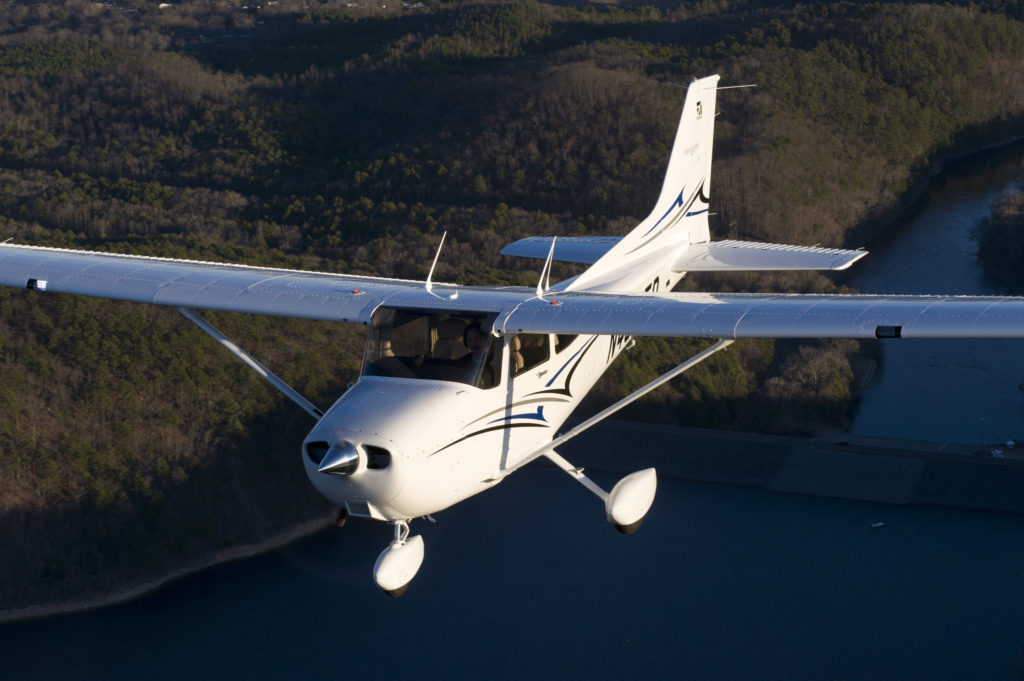 Meet the Officers of the RAFC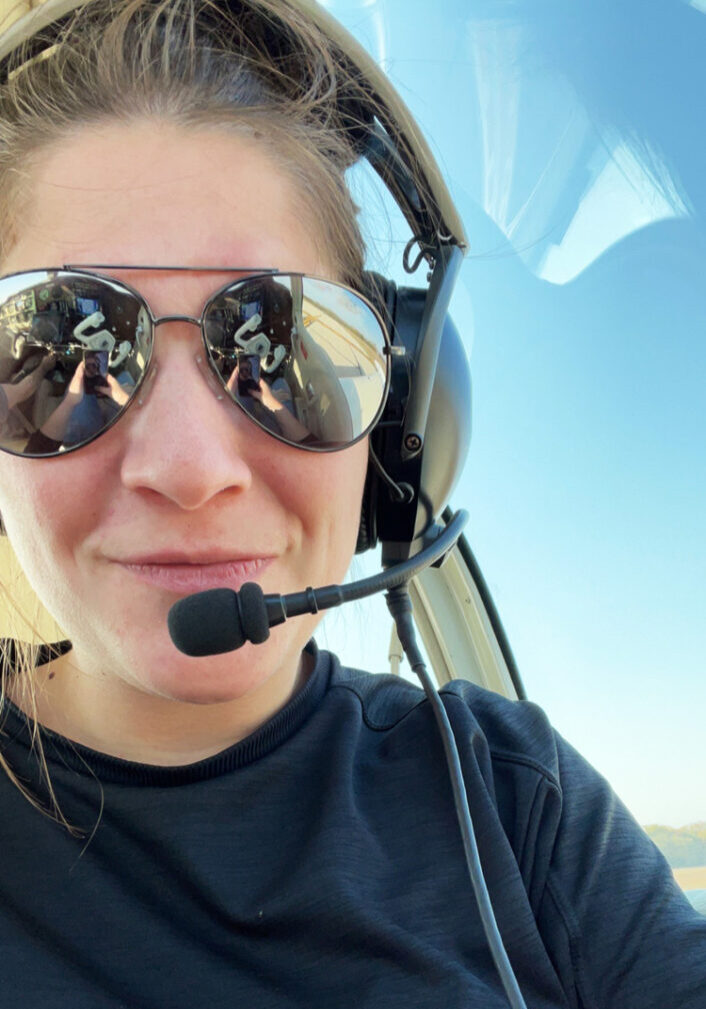 Ella Spencer
Secretary
Ella is a student pilot training to become a private pilot.  She studies Social Welfare at the University of Wisconsin and spends her free time flying with friends and flight training with certified flight instructors.  She has been active with the Club for 2 years and as the Club's Secretary she plans to fly more often, especially during summer and other breaks from the University.  A favorite for Ella is attending AirVenture in Oshkosh WI every July to connect with other aviators, see what's new and enjoy the air shows.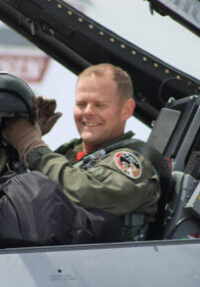 Chris Hansen
Safety Officer
Chris has been flying since 1992, started as a private pilot then went to school for engineering.  Upon graduation he worked for Boeing in St Louis prior to becoming a pilot in the USAF.  During his time in the Air Force he was educated and trained in aviation safety and was assigned as the Wing Flight Safety Officer for Luke Air Force Base in Phoenix.  He stayed associated with aviation safety in the military until his retirement in 2018.  Today, he is a professional airline pilot constantly trained and evaluated in risk reduction.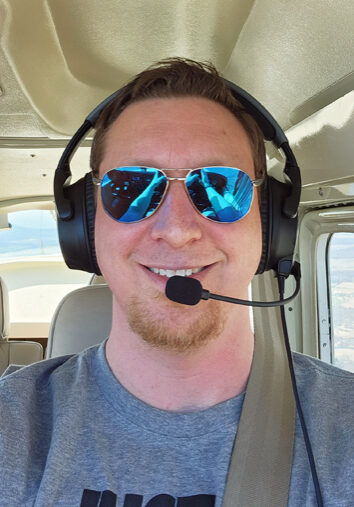 Garrett Colby
Aircraft Maintenance Officer - WI
Garrett has been flying since 2007 after earning his PPL.  Over the last 15 years he has been fun flying with family and friends in rental aircraft, and decided to join the Flying Club.  Fittingly, Garrett presented his flying club application to a Club Board Member while attending Airventure in Oshkosh.  He is also evolving his professional career with the goal of becoming a commercial airline pilot.  Recently, he earned his flight instrument ratings, and he is pursuing additional flight training to reach his ultimate goal: Professional Pilot.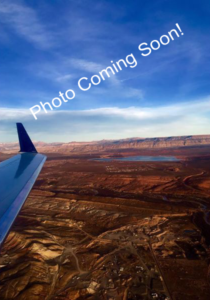 Open Position
Aircraft Maintenance Officer - AZ
Coming Soon!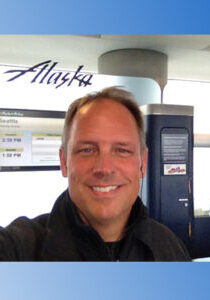 Paul Schumi
President, Treasurer & Founder
The Reedsburg Area Flying Club is a project that requires expert leadership to develop the business plan, processes and group structure to be sustainable and viable for many years to come.  To that end, founder and aviation enthusiast Paul Schumi is leading the local effort with financial resources and 25 years of business startup experience.  Under his stewardship the RAFC is now fully underway with dues-paying members and a management structure to ensure the Club's long-term success.
Mr. Schumi's Wisconsin-based aviation firm, RPM Aero LLC, buys, sells and leases aircraft, including the RAFC's Cessna 172 Skyhawk, which is the #1 training plane in the world and perfect for flying clubs.  His goal is to make high-quality aircraft available and affordable for local flyers.  His passion for enabling others to realize the freedom of flight and creating lucrative aviation career opportunities for young local aviators is incomparable.
Mr. Schumi has been active in pilot training since 2008, is a graduate of Marquette University, and a seasonal resident of La Valle, WI and Mesa, AZ.