Home
Reedsburg Municipal Airport (C35)
The Reedsburg Area Flying Club is thrilled to call the Reedsburg Municipal Airport (C35) home.  The Club has a private, secured hangar for Members exclusive use and we host social events on a monthly basis throughout the year, inviting other hangar owners, pilots and C35 staff to attend.
This is a great airfield to fly-in, and also has these great features:
New main terminal building
Freshly restriped main and auxiliary runways
Plenty of tie-down locations and overnight hangar options
Fuel services (100LL and Jet-A) & courtesy car
Walk to 10 restaurants, grocery, 3 hotels and hardware store
Plus, top flight airport management
If you have ever considered plane ownership, flight training or great year-round flying, you have come to the right place.  Thanks for stopping by, and we hope you make it a great day by taking to the skies with flying friends, like the RAFC.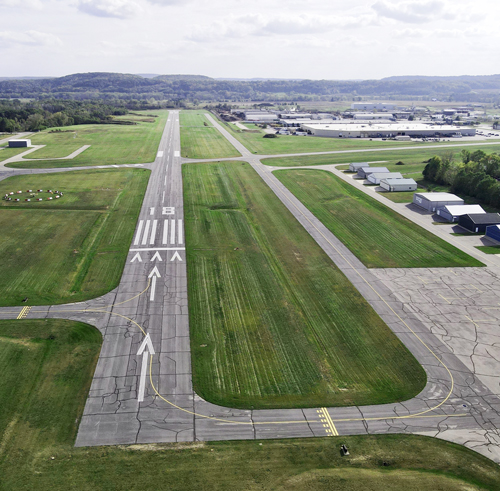 Learn more about the RAFC...
You can contact the Reedsburg Area Flying Club by clicking this big button right here: